Mammoplasty is a category of plastic surgery that includes surgeries on changing the shape and size of the breast, eliminating aesthetic defects and restoring its elasticity. Mammoplasty requires the highest professionalism of the surgeon, flawless technique, so that the surgical intervention is completely invisible and the breast after the surgery looks perfect and natural.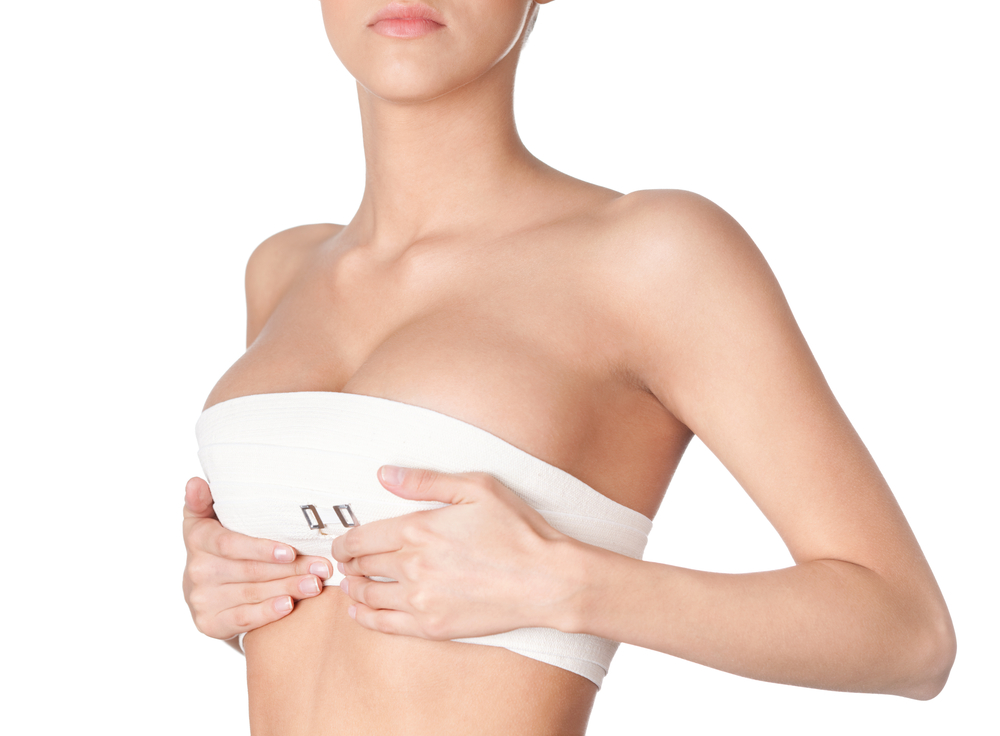 Delicacy and Professionalism: the Clinic of Dr. Chornomyz in Kyiv
First-class medical care awaits you at the plastic surgery clinic of Dr. Olexandr Chornomyz. I am constantly working on improving my technique. For this reason, the clinic brings together the best specialists in their field who share my philosophy: to do own work perfectly or not to take it up. The clinic is equipped with the latest equipment and materials, which allows to perform the surgery efficiently and minimize the recovery period. Great importance is given to taking care of the psychological and physical comfort of the patient. But with all this, the pfice of mammoplasty is acceptable. In order to discuss the features, cost and schedule a consultation, call to the phone numbers specified on the site.
Indications
Breast augmentation is performed in the presence of the following indications:
breasts of a small size, which makes a woman have complex;
asymmetry;
loss of volume due to sagging, it is usually caused by age-related changes;
breast removal after oncology. In the treatment of breast cancer, the breast is often completely removed and then the plastic surgeon completely reconstructs it using implants.
Mammoplasty of another type has its own indications. So, reduction mammoplasty is done in case of an excessively large breast size, which creates a high load on one's spine and its curvature. A lift is performed when the breast has lost its elasticity and shape due to age-related changes, after breastfeeding or drastic fluctuations in body weight. For all types of the breast plastic surgery, the indication is asymmetry. Another important point is the internal psychological condition of a woman. If she has small breasts, but it does not cause complexes and emotional discomfort, there is no reason to resort to plastic surgery.
Mammoplasty: Creating the Perfect Breast
Mammoplasty is often associated with a procedure such as breast augmentation. This is indeed the most common request in plastic clinics. The technique of using endoprostheses, or implants, as they are more commonly called, is usually used. However, in order to give perfect forms, the breast may be not only augmented, but also reduced, a lift or even complete restoration of it can be made after excision of the glands for medical reasons.
The breast plasty includes different types of surgeries, in particular:
reduction mammoplasty – includes breast reduction by 1 or more sizes;
mastopexy, or breast lift – usually indications for it include age-related changes, loss of shape, tonus;
augmentation with implants – a classic surgical technique that allows to make the breast larger by several sizes at once;
surgery in case of gynecomastia – removal of enlarged men's mammary glands.
Mammoplasty involves different techniques for performing surgeries. They are selected on an individual basis after carrying out the diagnostics and developing a treatment plan. You can discuss this issue with your surgeon in more detail during a personal consultation.
Contraindications for the Plastic Surgery and Breast Augmentation
oncology (even during reconstruction after excision of the glands affected by the tumor, the body first fights cancer, and in case of a recession, a surgery is prescribed);
problems with blood clotting;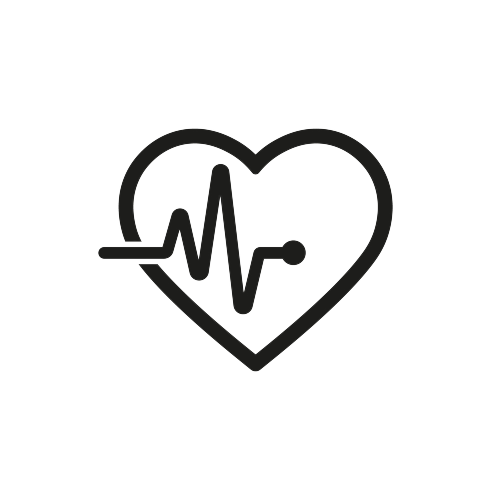 diabetes milletus;
some diseases of the heart, kidneys;
infections, inflammatory processes;
exacerbation of chronic diseases.
The breast plastic surgery is not done for patients under 18 years of age, pregnant women and mothers who do breastfeeding.
Preparation for the Surgery
Prior to mammoplasty, a comprehensive examination of the patient's body is mandatory. It is impossible to neglect diagnostics and preparation – they allow to minimize risks and reduce the recovery time after the surgery.
As part of comprehensive diagnostics, an x-ray of the lungs (fluorography), mammography (ultrasound of the mammary gland), an electrocardiogram and a number of laboratory tests (general blood and urine tests, biochemistry, coagulogram for infectious diseases and immunoglobulin) are done. If no contraindications are found, the date of the surgery and preparation for it are set.
Preparation includes as follows:
1 month before – refusal from smoking and alcohol;
1 month before – refusal to take medications that affect blood clotting. It is recommended at the same time to start taking vitamin complexes for anemia;
a week before – the transition to proper nutrition with the rejection of fatty, smoked, salty food. It is recommended to adhere to a protein-carbohydrate diet.
It is required to avoid eating or drinking on the day of the surgery. Deodorant or perfume must not be used, but there are no restrictions on showering.
The surgery itself is performed under general anesthesia. The technique and actions of the surgeon are determined by the plan that the surgeon has outlined to eliminate defects with minimal complications.
Rehabilitation
Rehabilitation after the surgery can last up to 4 to 6 months, however, staying in the hospital is required just for a day, for observation. In the first month, it will be necessary to refuse visiting the pool and sauna, and restrictions in sports are recommended for 3 to 4 months.