Arm Liposuction
Arm liposuction is perhaps the only way to get rid of excess fat in the area of the upper arms and armpit for people with an asthenic physique. In this case, fat tissue is collected in these areas, which is almost impossible to remove using sports, diets, massages, and other techniques. You lose weight, you may have perfect press and a thin waist, but your arms remain holistic. Surgical liposuction allows to remove fat tissue, improve muscle relief in the area of the shoulder and arms, increase skin tonus and elasticity, and make the overall silhouette thinner and more attractive.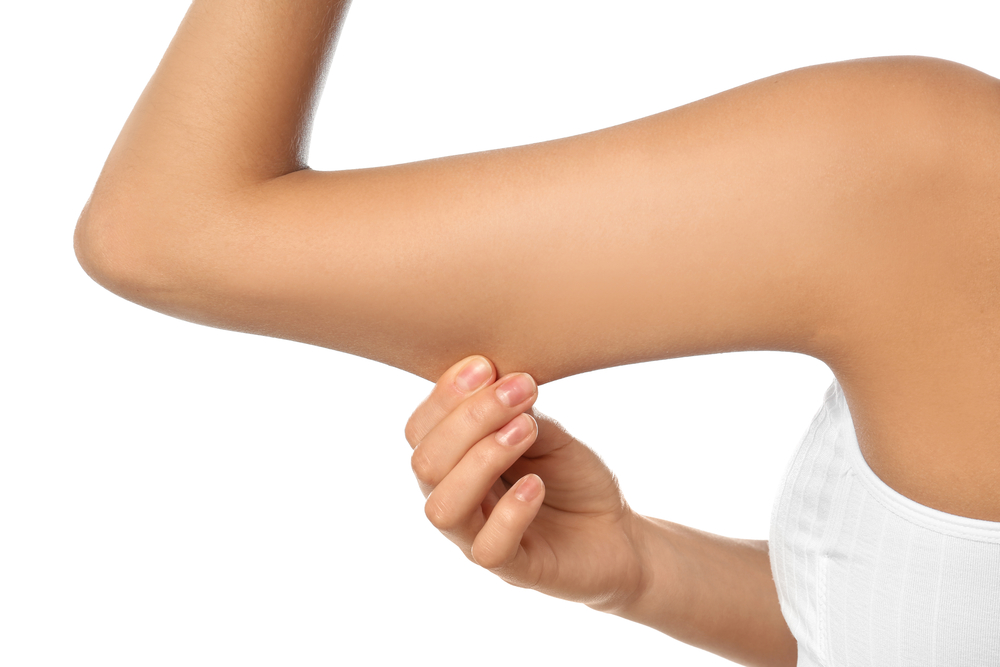 Dr. Olexandr Chernomyz: Creating Beauty
In Kyiv, you can make a surgery to remove fat from the arms at the clinic of the plastic surgeon Dr. Chornomyz. For the surgeon, the main thing is professionalism, experience and the ability to hear and understand the pain, fears and needs of the patient. Given the delicate nature of the procedure, special attention should be paid to preoperative and postoperative care. As a doctor, I will not do liposuction if it is possible to avoid it and you just need to change your diet and add sports to your life. But when it comes to genetic fat traps, there are few alternatives. I personally, as a leading surgeon, will perform the surgery and make sure that there is no fat or traces of surgical intervention, and you can return to your normal life in a day or two. Separately, I note the acceptability of the price of this surgery.
Indications
The main indications for surgical liposuction include:
disproportionate figure: too much volume in the area of the arms and forearms in comparison with other parts of the body;
wen on the forearms, amrs;
flabbiness of the epidermis, sagging skin.
Types of Arm Liposuction and Advantages of the Surgical Method
There are several methods for performing liposuction of the shoulders, forearms and arms:
laser. Due to thermal effects, fat cells are broken, and then removed from the body by vacuum suction. This method can be traumatic, there is a high risk of burns and internal hemorrhage;
ultrasonic. The downside is that ultrasonic waves cannot choose the object of influence, so they break not only fat cells, but also nerve endings, muscles;
vibration. A nozzle is inserted into small incisions on the skin, creating vibrations. They break up fatty deposits, which are then removed by suction. The procedure is effective, especially in case of small fat deposits, but its cost is quite high;
classical liposuction be the surgical method. The surgeon makes small incisions in the skin and then mechanically removes excess fat from the body. The traditional method is safe and allows to quickly recover from the procedure.
The main advantages of surgical arm liposuction include:
fast result. Just 1 procedure is enough, and you will see the result in 3 days;
recovery without complications. In the second week already, you will be able to demonstrate to others your thin and beautiful arms in open dresses;
lifetime effect. Fat tissues are removed permanently. Of course, they can form again if you do not adhere to the right diet and have a sedentary lifestyle – but this is up to you.
Arm liposuction is an opportunity to permanently get rid of fat traps and fall in love with your thin, graceful and delicate silhouette.
Contraindications for Arm Liposuction
There are a number of contraindications for making arm liposuction. It is contraindicated in case of:
blood clotting disorders,
diabetes mellitus,
epilepsy,
oncology,
pregnancy,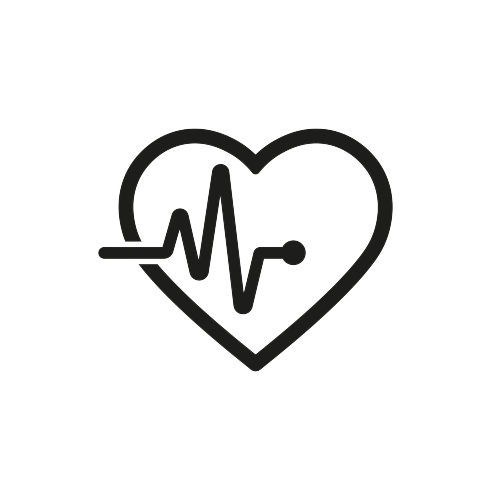 acute viral infections and inflammatory processes in the body – it is necessary to wait for a full recovery.
the surgery will also be postponed in case of injured skin in the liposuction area (burns, cuts, rashes) until it is healed.
Liposuction is not carried out in case of 2- to 3-degree obesity. In this case, it will not be possible to remove all the fat at a time, since the removal of too much fat tissues can cause complications. And partial liposuction can harm the body that is already working in a mode of excessive stress due to obesity. In this case, it is first required to start losing weight in a gentle way – via sports and diet under the supervision of a nutritionist, and then improve the results using surgical methods.
How is the Surgery Performed?
The procedure for arm liposuction is generally standard and involves several steps:
the surgeon marks the areas of the procedure using a marker and photos;
performing anesthesia. Liposuction includes general anesthesia;
getting access. The surgeon makes small incisions in the shoulders and forearms;
performing lipolysis. Removal of fat tissues by mechanical or injection method;
removing fatty tissues using vacuum suction;
closing incisions with self-absorbable sutures. After healing, no scars remain.
Liposuction surgery takes an hour or an hour and a half. It can be combined with other plastic procedures – removing fat in other parts of the body, lipomodelling, brachioplasty.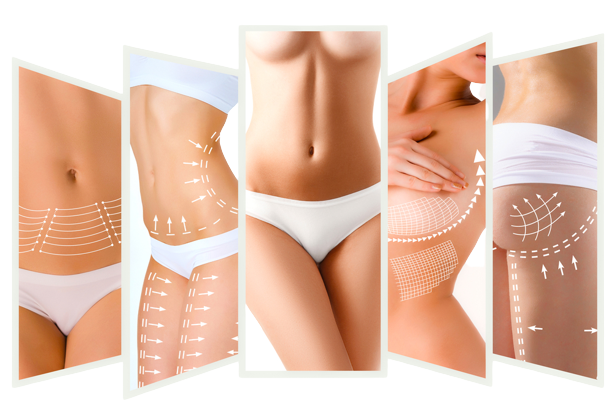 Postoperative Care and Rehabilitation
After the surgery, you can go home the very next day. There may be minor side effects – swelling, bruising, pain at the incision site, but they will not bring much discomfort and will completely disappear by the second week after the procedure. Full rehabilitation takes 2 to 6 weeks and does not require special restrictions. It is recommended to avoid sunburn, stress and strong physical exertion. There is no need to experiment with extreme rest – the body area after liposuction should be protected from injury. Wearing compression underwear will help speed up healing, but this is not required.